Jan Lighting
Solutions Awarded
Bid for Street Light
Led Retro-Fit!
Expert LED lighting
design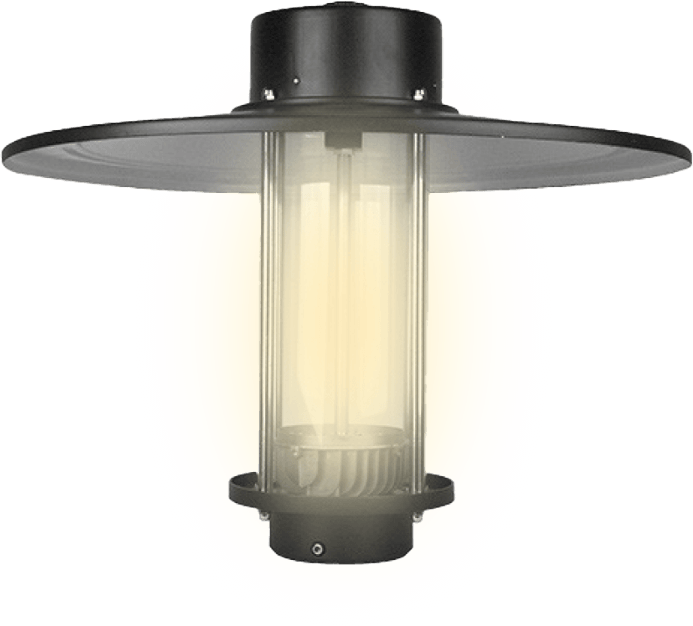 At JAN Lighting Solutions, we understand that no two projects are the same. Because your lighting needs are unique, we offer tailored and flexible solutions to help you meet your goals.
From our comprehensive product vetting process to our tailored logistics and turn-key installation solutions, we have the experience and resources to handle every stage of a lighting project to ensure it runs as smoothly as possible.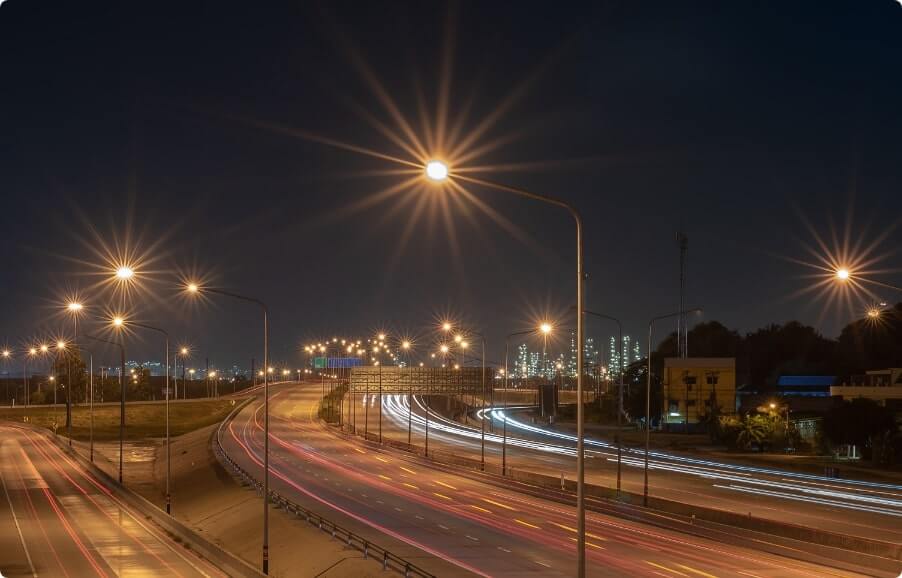 Whether the product is a Retrofit or a new Luminaire, our lighting design team provides you with product insight and an understanding of the new generation of LED Lighting Technology. We continually evaluate new products to identify the best returns for our clients and their investment.
Our in-house lighting team provides tailored services from a simple analysis of existing plans to a full lighting design.
Jason and Jeffrey Newman are great to work with. I recommend JAN
Lighting Solutions to anyone in need of LED Lighting for their
community or commercial property.