Tried and tested technologies
Private Lighting Solutions
Applying world-class technologies that are tried and tested to give you the most powerful outcomes.
Outdoor LED Lighting Solutions
When JAN Lighting Solutions is asked to design and install an LED Lighting System for Tennis Facilities, we follow the guidelines of the IES as well as The International Tennis Federation ITF Tennis – TECHNICAL to guarantee a perfect outcome for the specific needs of the facility.
Outdoor LED Lighting Solutions
The demands for uniform lighting in sports fields is critical not only to the players, but to the spectators. Providing a well lit viewing experience is accomplished with LED lighting because it can replicate a more natural light. LED lighting technology allows spectators to see the actions and detail of the athletes movement more clearly.
LED lighting systems can also save on operating costs compared to traditional lighting. Flexible LED control systems can allow for longevity in lighting, automatic monitoring and smaller downtime for replacement.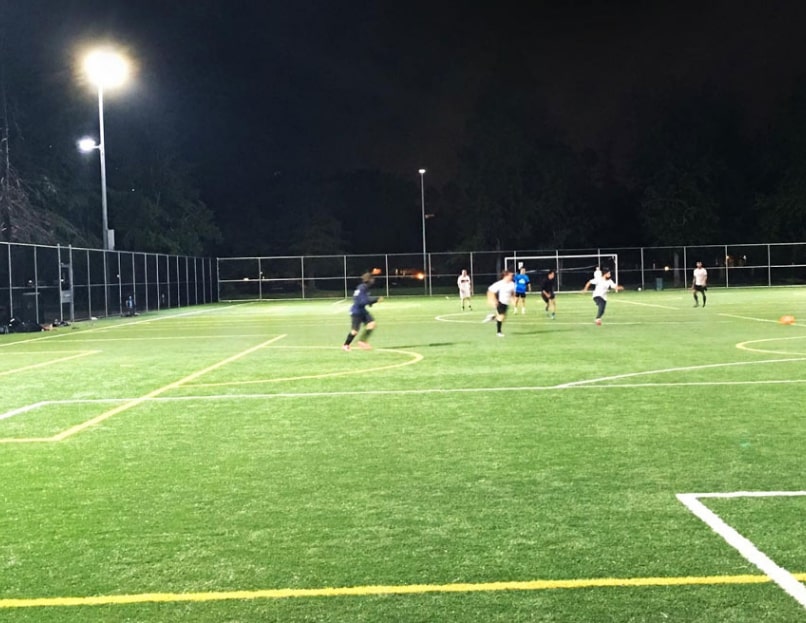 Business-friendly financing choices, superior design and material choices professional installation and excellent warranties.
We offer Free Energy Assessments!
Outdoor LED Lighting Solutions
LED lighting systems are the perfect solution for recreational and public areas. JAN Lighting Solutions offers a wide range of options for public lighting. From street lights to ground and path lighting you can count on LED to produce a high quality light that functions well.
High performance LED lighting is also ideal for ornamental illumination of public buildings, statues and landscapes. It is the perfect solution for the complex lighting needs of parks & recreation, playgrounds and public areas.
Commercial Lighting Solutions
LED parking lot lights solve most design issues. Our Lighting specialists focus on a few keys features to develop the perfect lighting layout.
The first issue we look at before we begin the design process is building codes and restrictions that could impose minimum and maximum limits on the amounts and types of lighting that are used in exterior parking lots. We design around those limitations to avoid costly redesigns and change orders. We additionally look at insurance and safety regulations that could impact how we configure your parking lot lighting.
We do recommend from time to time, based on the existing layout, retrofitting existing light standards with new LED lighting systems in order to save money and time. If your parking lot has many trees or buildings that could block the light, we sometimes need to add new lighting fixtures and poles to spread light onto dark or shadowy areas; we always look to avoid reinventing the wheel and work with what is available, while delivering a uniform and consistently-lit surface with no dark spots or shadows.
Safety is also our main concern, so we use high color rendering luminaries and retrofit kits to provide cars and pedestrians a better opportunity to see color contrasts and surface distinctions to avoid accidents, and more uniform lighting will give both parties an improved chance of avoiding mishaps; Legacy lighting technologies have weaker specifications than LED lights in these areas.